TURTLE RIDGE • GALLERY • BOUTIQUE
We strive to share beauty three ways
• Handmade Leather Bags

Every leather bag is handmade in our upstairs studio at Turtle Ridge. Some bags have embossed and handpainted designs, others are finished with more contemporary elements like hair-on cowhide, textured or patent leather.

• Multi Media Art

Our gallery is a very magical space, filled with Mary Ellen Sisulak's art work in rich mixed media, textural encaustics and whimsical etchings. One gets lost for hours exploring nature elements becoming alive.

• Natural Fiber Clothing

We curate very carefully every designer we bring in to the boutique. Love for natural fibers is very strong throughout the store. We look for quality, timeless clothing, but artistic and outstanding design.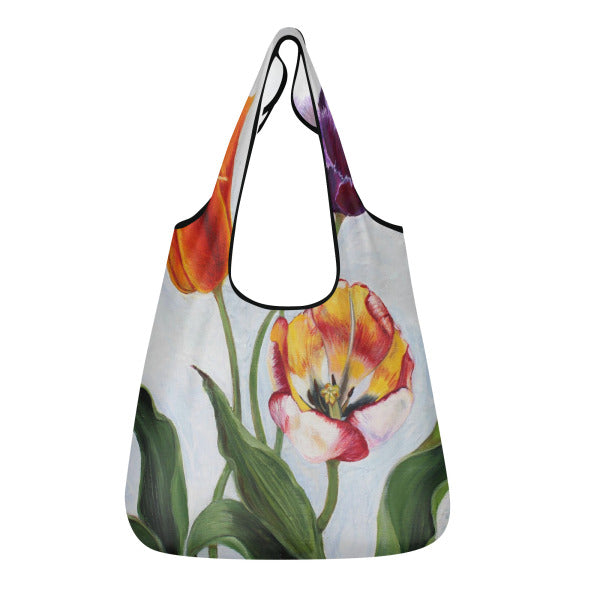 Art of Shopping
Beautiful art piece called "Jane's addiction" by Mary Ellen Sisulak digitally printed on this very comfortable shopping bag. Second design choice has those famous Luna moths.
Lightweight, very spacious and only $15.
Shopping is going to be fun.
More Gifts Under $50
Natural and Cozy
Regular price
Sale price
$129.00
Unit price
per
Regular price
Sale price
$156.00
Unit price
per
Regular price
$115.00
Sale price
$115.00
Unit price
per
Newest art piece by Mary Ellen Sisulak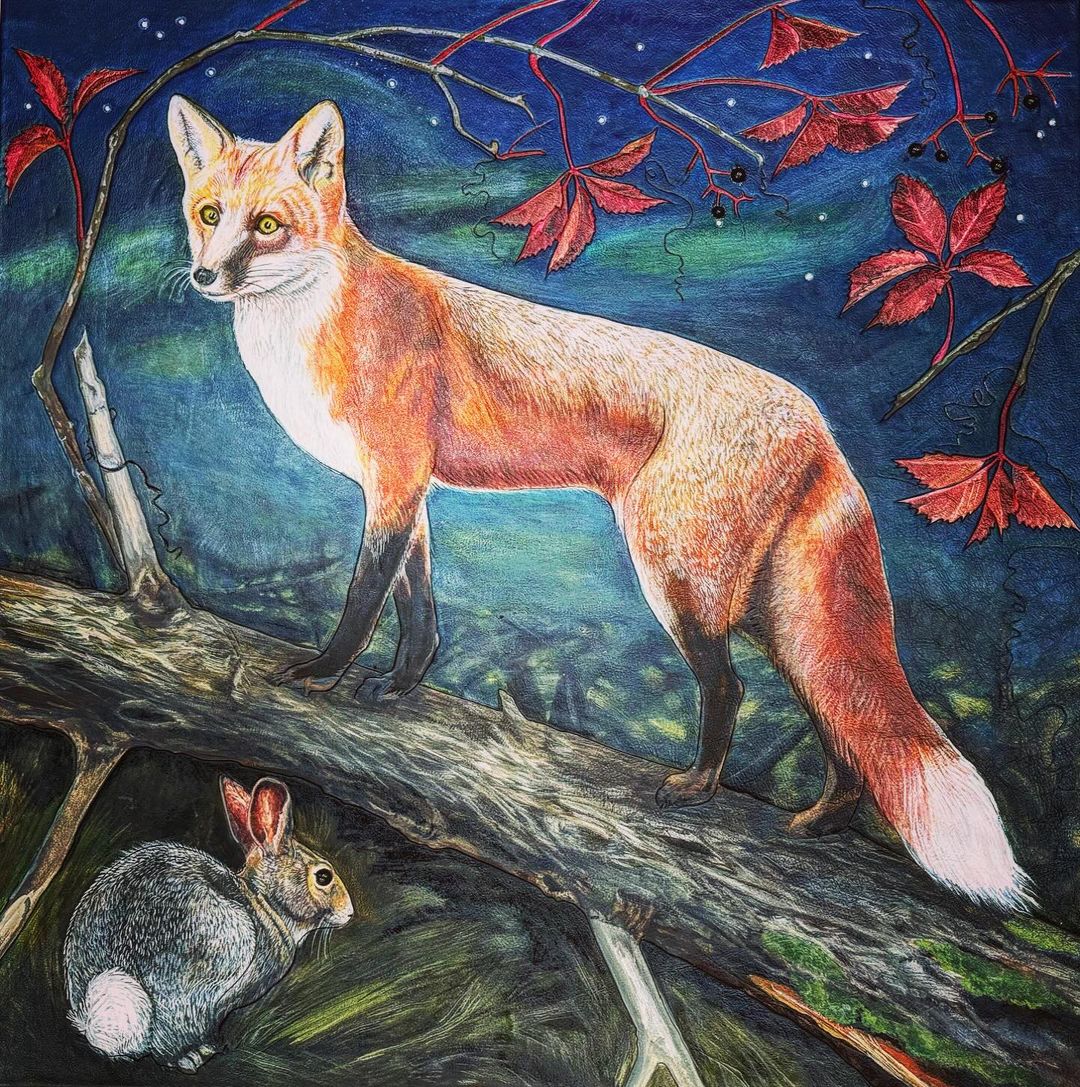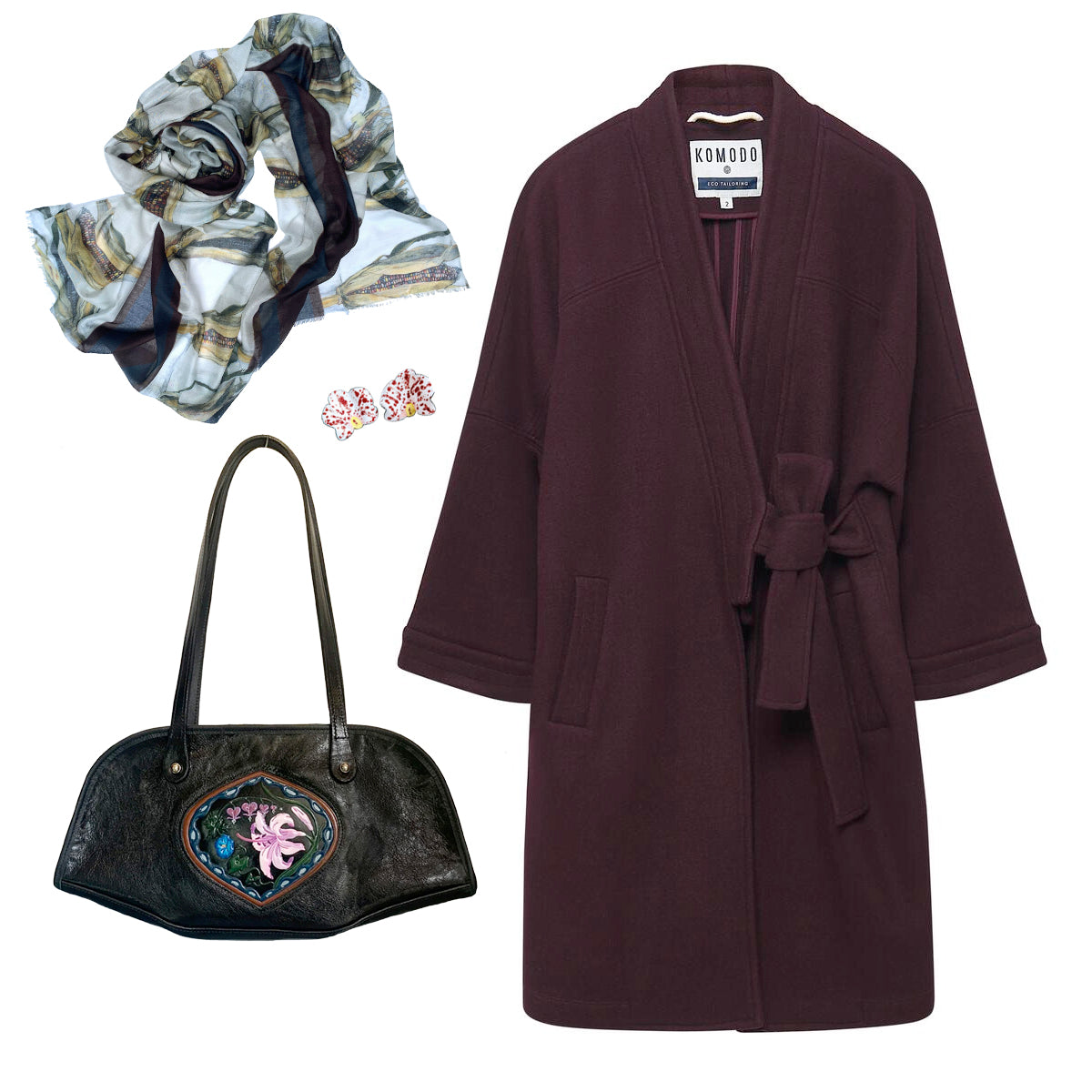 One Stop Shopping
Turtle Ridge Gallery-Boutique offers head to toe outfit possibilities. Timeless, stylish, natural, artful are qualities we strive for. We are happy to assist you, just reach out.
Left: Corn Line Up Art Scarf
Christy Klug's enameled earrings "Orchid"
Handmade leather DC Bag
KOMODO Kaia Coat
We are open Everyday, but Sunday 10am-5pm
Wool Blend Coat by KOMODO
Timeless Classic
Indulge in the beauty of this beautiful Picture Purse. It is a beautiful classic style, timeless and very functional. Tooled and hand-painted design adds uniqueness and is definitely limited availability. We just finished six of them in various colors. Pick your favorite and enjoy for years!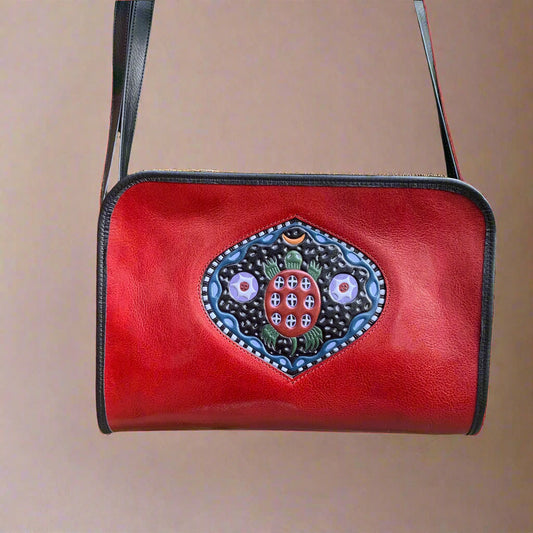 Regular price
From $396.00
Regular price
$495.00
Sale price
From $396.00
Unit price
per
Art to be Gifted
Regular price
$0.00
Sale price
$250.00
Unit price
per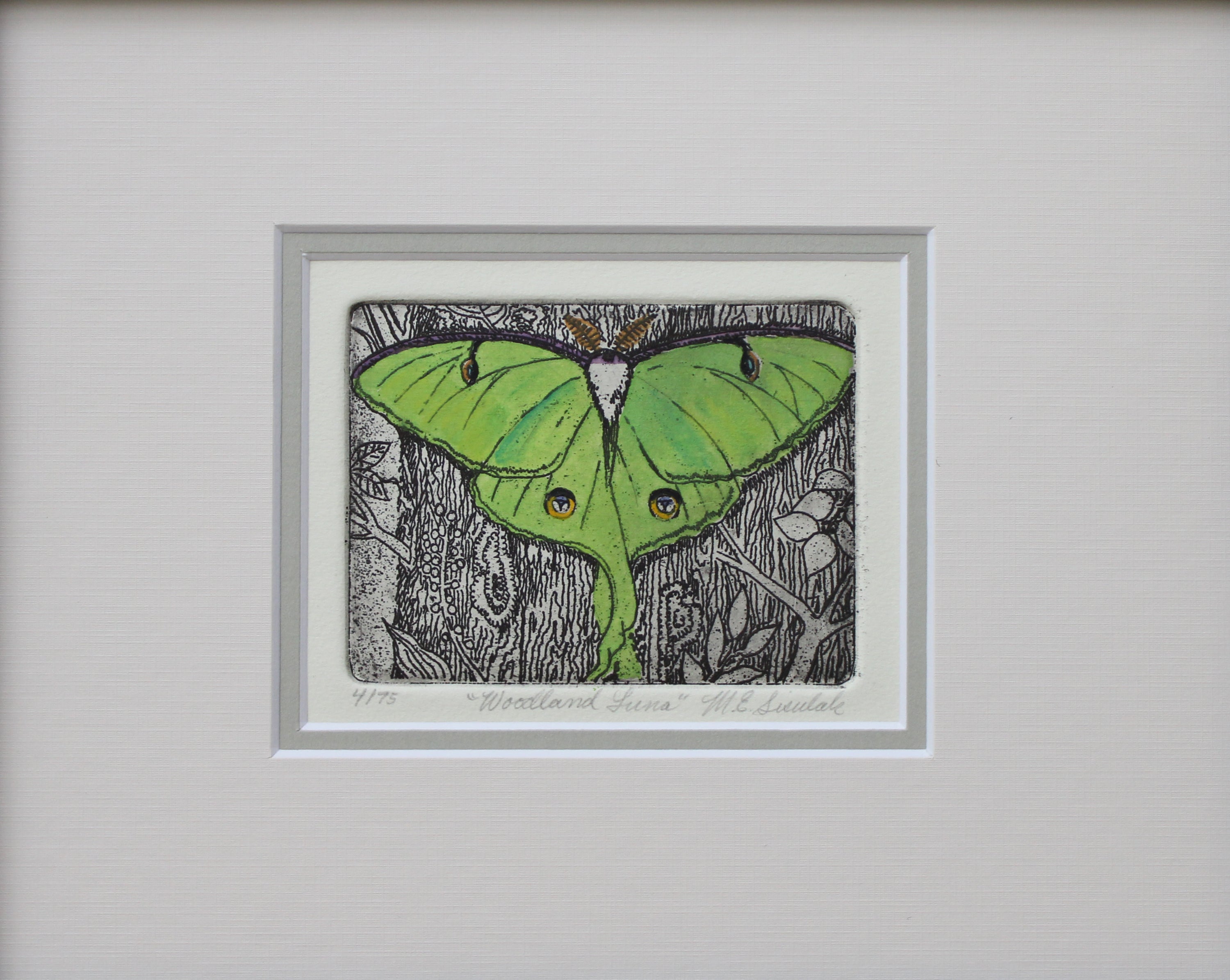 ...a minute in the studio...